DR. MARY BUATTI ROMEO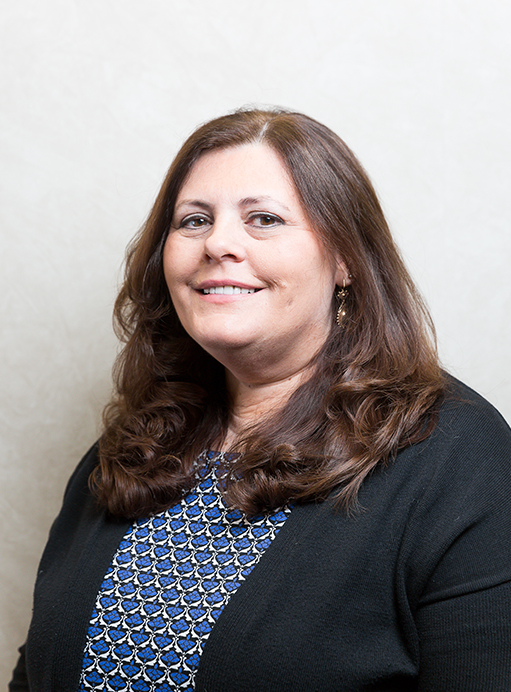 Dr. Mary Romeo has been practicing Orthodontics in Massapequa for over 25 years. She graduated from St. John's University and then attended the University of Pennsylvania School of Dental Medicine from which she earned her DMD degree. Dr. Romeo received her postdoctoral certification in Orthodontics from New York University Dental School.
Dr. Romeo has received numerous academic and clinical awards throughout her career. She is a selected member of the OKU Dental Honor Society. She taught at New York University (NYU) Dental School in the Postgraduate Orthodontic Program and was an attending at Long Island Jewish Medical Center. She maintains professional membership in the American Association of Orthodontics, the American Dental Association, the Nassau County Dental Society and the NorthEast Society of Orthodontics. Through these groups as well as through Dental Study Groups, Dr. Romeo continues to strive for excellence in her profession by attending many continuing education courses and keeping up with the latest innovations in Orthodontics.
Dr. Romeo believes that Orthodontic treatment can have a tremendous impact for her patients – not only do they have increased confidence in their smile and appearance, but they have improved function for better long term health. Dr. Romeo aims to provide quality treatment to her patients in a warm and caring environment and to have a long term relationship which encourages them to ask questions and maintain their dental health. After practicing in the area for many years, Dr. Romeo has established a rapport with her patients and finds it to be very rewarding that she is now treating the children of some of her former patients. Dr. Romeo with her husband Tony enjoys spending time with their four children and two dogs. She also loves to travel and to attend sporting events and concerts.
---
---
DR. KAREN LEAVY
Dr. Karen Leavy has been practicing with the Long Island Orthodontic Associates for the past 15 years. She received her undergraduate degree from Adelphi University and her Doctor of Dental Science from New York University College of Dentistry. After completing a General Practice Residency at North Shore Hospital in Manhasset, she completed her 3-year specialty program in orthodontics at the Albert Einstein / Montefiore Medical Center in the Bronx.
Dr. Leavy has been fortunate enough to receive many academic and clinical awards during her career, including the Lyle B. Johnston Table Clinic Award for her research on the relationship between malocclusions and speech. She was also selected for induction into the prestigious OKU Dental Honor Society. She continues to broaden her knowledge through continuing education courses and her memberships in the American Association of Orthodontists, American Dental Association, and the Nassau County Dental Association.
Dr. Leavy has long realized the importance of a nice smile, not only from a dental, but also a social standpoint. She continually strives to provide quality, patient-oriented treatment in the caring environment that Long Island Orthodontic Associates offers. Her ultimate goal is to establish a long lasting relationship with each patient and encourage future maintenance of their overall dental health.
Outside the office, Dr Leavy enjoys the time she spends with her husband, Steve, and their three children.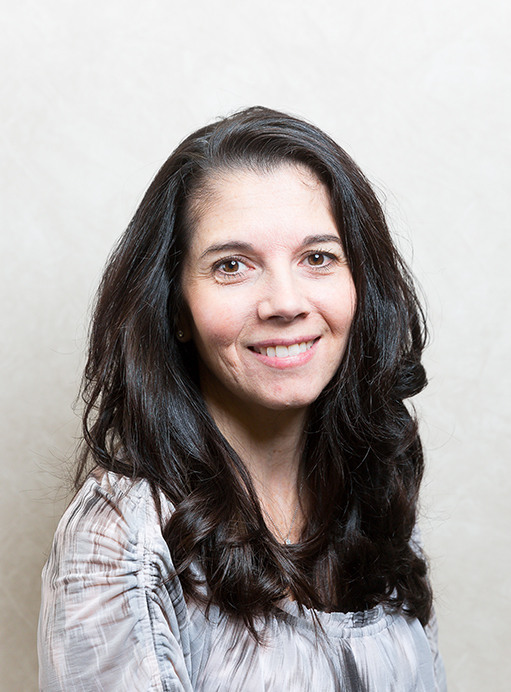 ---
DR. SCOTT MATEER
Dr. Scott Mateer, a graduate of the State University of New York at Stony Brook School of Dental Medicine, received his bachelor of science from Marist College in Poughkeepsie, New York. Upon completion of his dental degree he then attended Montefiore Medical Center where he received his specialty certificate in Orthodontics. Here he underwent extensive training in Orthodontics on patients of all ages using the most state of the art techniques. Dr. Mateer is a member of the American Academy of Orthodontics and the American Dental Association.
Since joining Long Island Orthodontic Associates in 2010, Dr. Mateer has brought a caring and honest approach to orthodontic treatment with our patients. He believes in building long-term, meaningful relationships that translate to better oral health for life. Continuing his compassionate approach to dentistry, Dr. Mateer has also volunteered his time on dental missions to serve underprivileged patients. The most recent of which was in Madagascar, Africa.
Dr. Mateer is a member of the American Academy of Orthodontics and the American Dental Association. In his spare time Dr. Mateer enjoys exercise, sports, traveling and spending time with his wife Kristin and their two sons Tyler and Dylan.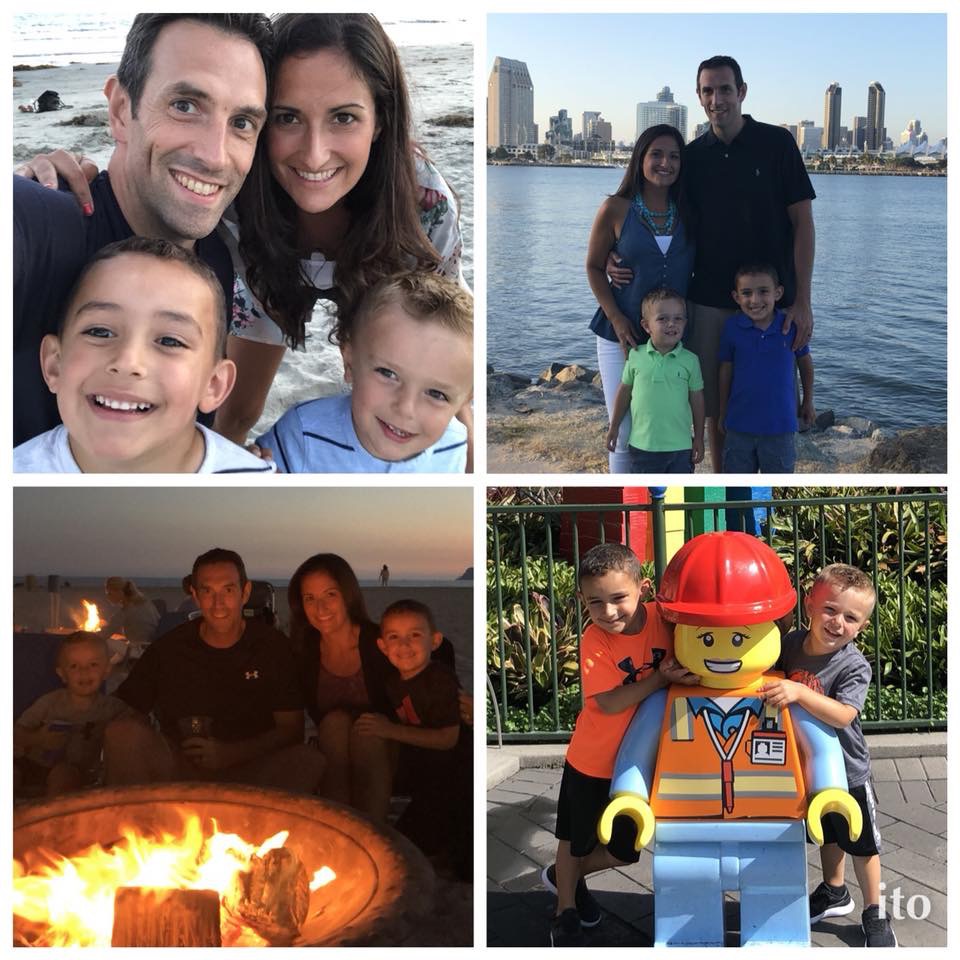 ---
---