DR. KAREN LEAVY
Dr. Karen Leavy has been practicing with the Long Island Orthodontic Associates for the past 15 years. She received her undergraduate degree from Adelphi University and her Doctor of Dental Science from New York University College of Dentistry. After completing a General Practice Residency at North Shore Hospital in Manhasset, she completed her 3-year specialty program in orthodontics at the Albert Einstein / Montefiore Medical Center in the Bronx.
Dr. Leavy has been fortunate enough to receive many academic and clinical awards during her career, including the Lyle B. Johnston Table Clinic Award for her research on the relationship between malocclusions and speech. She was also selected for induction into the prestigious OKU Dental Honor Society. She continues to broaden her knowledge through continuing education courses and her memberships in the American Association of Orthodontists, American Dental Association, and the Nassau County Dental Association.
Dr. Leavy has long realized the importance of a nice smile, not only from a dental, but also a social standpoint. She continually strives to provide quality, patient-oriented treatment in the caring environment that Long Island Orthodontic Associates offers. Her ultimate goal is to establish a long lasting relationship with each patient and encourage future maintenance of their overall dental health.
Outside the office, Dr Leavy enjoys the time she spends with her husband, Steve, and their three children.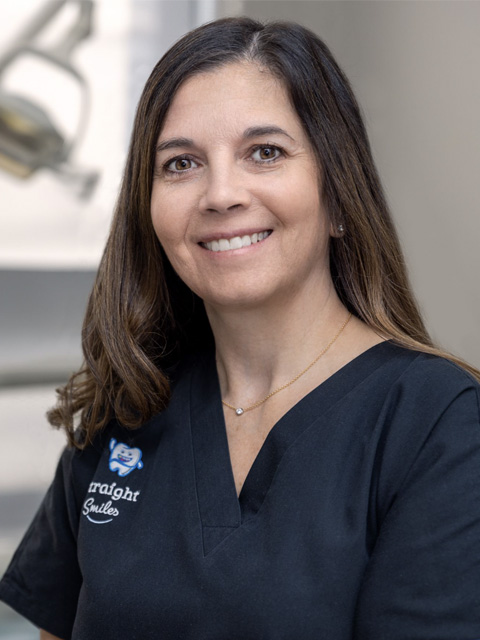 ---
DR. SCOTT MATEER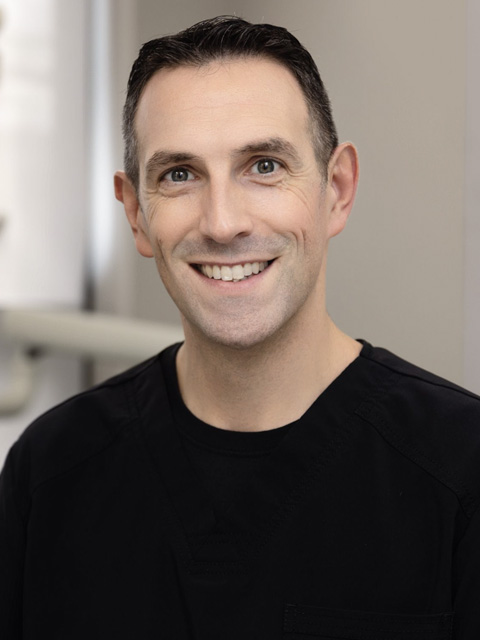 Dr. Scott Mateer, a graduate of the State University of New York at Stony Brook School of Dental Medicine, received his bachelor of science from Marist College in Poughkeepsie, New York. Upon completion of his dental degree he then attended Montefiore Medical Center where he received his specialty certificate in Orthodontics. Here he underwent extensive training in Orthodontics on patients of all ages using the most state of the art techniques. Dr. Mateer is a member of the American Academy of Orthodontics and the American Dental Association.
Since joining Long Island Orthodontic Associates in 2010, Dr. Mateer has brought a caring and honest approach to orthodontic treatment with our patients. He believes in building long-term, meaningful relationships that translate to better oral health for life. Continuing his compassionate approach to dentistry, Dr. Mateer has also volunteered his time on dental missions to serve underprivileged patients. The most recent of which was in Madagascar, Africa.
Dr. Mateer is a member of the American Academy of Orthodontics and the American Dental Association. In his spare time Dr. Mateer enjoys exercise, sports, traveling and spending time with his wife Kristin and their three sons.
---
DR. LINDSAY ALIMENA
Dr. Lindsay Alimena was born and raised on Long Island. She attended the University of New Hampshire on a full scholarship for division I gymnastics where she earned her undergraduate degree in Biology and graduated with Summa Cum Laude honors. She completed her dental training at Tufts University School of Dental Medicine, where she received her Doctorate in Dental Medicine. Dr. Alimena graduated at the top of her class and was selected into the Omicron Kappa Upsilon (OKU) National Dental Society. She was also awarded the Tufts Academic Merit Scholarship and Clinical excellence in Pediatric Dentistry. After dental school, she completed a three-year orthodontic residency at Montefiore Medical Center, where she served as Chief Resident in her final year.
Dr. Alimena is Board Certified by the American Board of Orthodontics, which is the only certifying board that is recognized for the specialty of orthodontics by the American Dental Association. She is a member of the American Academy of Orthodontics, American Board of Orthodontics and American Dental Association.
Dr. Alimena is devoted to continuing education and finding new ways to improve treatment and comfort for her patients. She is passionate about providing exceptional orthodontics to children, teens and adults. She loves meeting new people and helping them achieve the smiles they have always wanted. She treats all of her patients as if they were part of her own family and she consistently strives to go above and beyond for each and every one of them.
When Dr. Alimena is not working, she enjoys staying active, cooking and spending time with her husband Bob and two sons.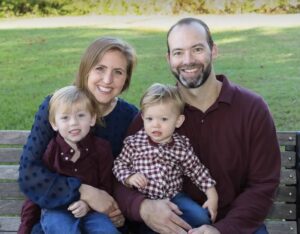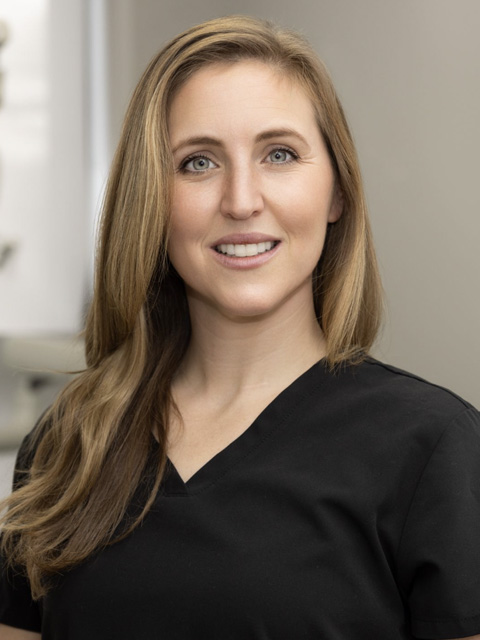 ---
---